Custom 3D embroidery baseball cap, professional manufacturer for more than ten years, wholesale customization is more favorable
A Variety Of Printing Methods
Strong Production Capacity
Guaranteed After-Sale Service
ExploreCN is one of the leading promotional product suppliers in China.
18 years export experience
300 cooperative factories
Explorecn's services for you
Frequently update website products to provide customers with the latest information
Free Art Assistant
Order tracking automatic report reprocessing
The member center keeps all order records and enjoys member benefits
QC report 360-degree comprehensive care
We have provided various types of products to many global companies such as Carlsberg, BMW, Jack Daniels, Pepsi, CCU, Heineken, Gatorade, etc.
Production and design of Explorecn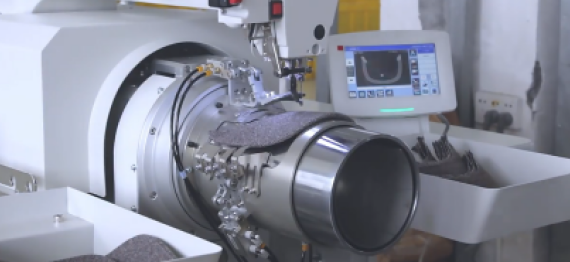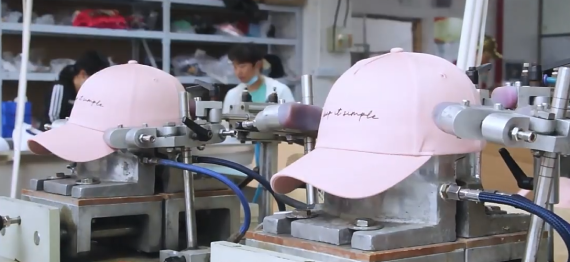 2. 3d print your logo on the hat
Small brands stand out with custom packaging

Your product packaging is your brand's promise. Austrian brand, Sheyn, used the design of their 3D-printed jewellery and turned it into packaging design. This created a unique unboxing experience that stayed with the customers.