Looking for trendy new styles of products? Or customize your brand new product?
Then you've come to the right place! Welcome to ExploreCN.com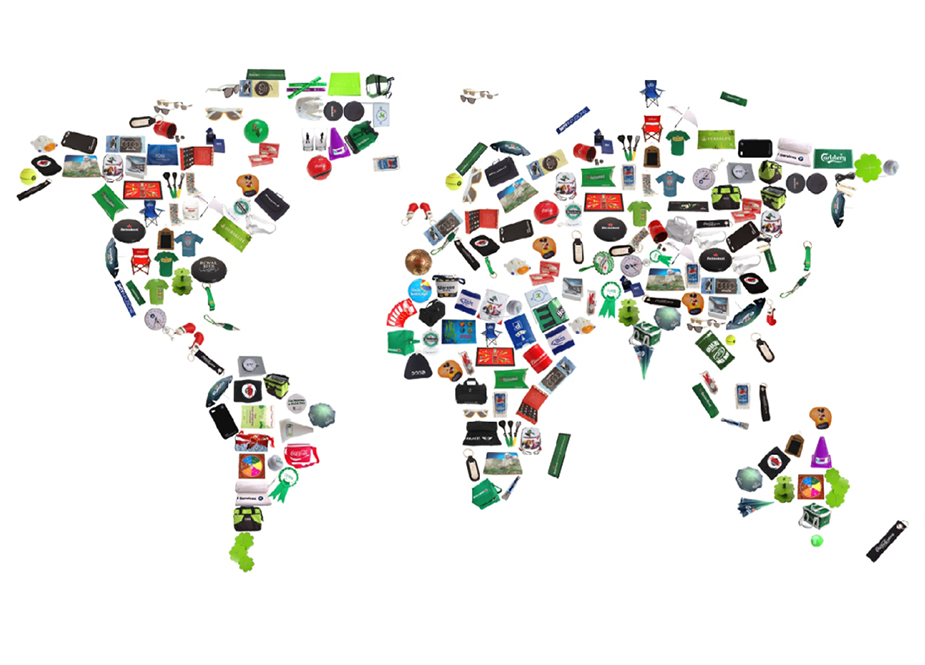 Headquartered in Hanghzhou—A Paradise on Earth, 10 years focusing on leading styles of products, ExploreCN is dedicated in designing and producing advertising products and personalized products. From clothes to bags, water glasses to office supplies, outdoor goods to electronics, automobile accessories to holiday gifts, we provide more than 3000 products. You name it, we have it!
ExploreCN has more than 2000+ stable clients including world famous brands such as BMW-MINI,Carlsberg and Jack Daniels,etc. Now ExploreCN is building a healthy collaboration patterns by entering the list of Carlsberg China suppliers, which has the ability to supply professional promotional products for Carlsberg all the year around.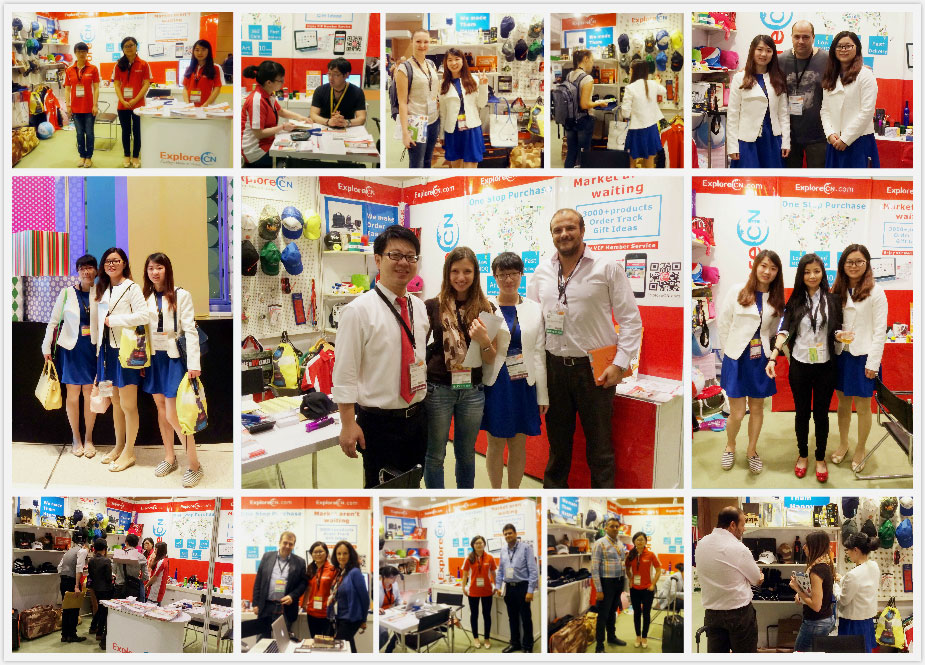 Register to be our member, then you can enjoy the surprises one after
another brought by our unique one-stop-service
1. You can find your items with the lowest price but 100% satisfaction.
2. You can check the status of your orders online anywhere anytime, because ExploreCN has built up an advanced order tracking system. The more order the more cost you save.
3. You can have a product sample sent to you from ExploreCN if you really need one before placing the order so that you can check it out to make sure if it makes you satisfied.
4. You can enjoy FREE art assistance from ExploreCN in designing or beautifying the customized product. All you need to do is just to give us the image or words you require for the product and we will design and print them for you! You imagine it, we design it!
5. You will enjoy fast responding to your inquiry and door to door shipment from Factory directly.
Now, what to hesitate? Register online to be our member and enjoy your shopping from China. Register through your mobile phone, you will find more products from ExploreCN.