<

Download the QR code

My Cart

(0)

Sample cart

Product to share

close

Cart is empty

Looks like you just haven't found the right thing yet.

My Sample Cart

(0)

Cart is empty

Looks like you just haven't found the right thing yet.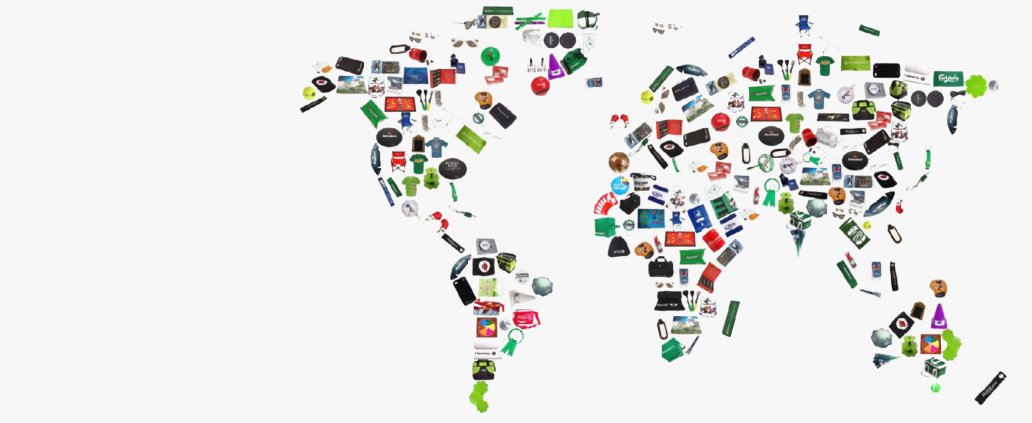 Find and customize unique products from
Buyers Club
✔ Consulting
✔ Bulk Purchase
✔ Sourcing
✔ Art assistant
✔ Quality Control
✔ Order Tracking
01
Digital printing
Digital printing is the process of printing digital-based images directly onto material. Digital printing works almost like a normal office printer and can support any complex or simple design, in any desired color. It uses improved ink jet technology to print any graphics on material. The digital printing process is relatively simple.
Regular digital print needs short production time, for samples, about 5-7 days, mass production about 25-35 days.
The disadvantage of digital print is the penetration, inks can't well penetrate through.
The Pros.
Not setup fee, low minimum, fast turn around.
The Cons.
Not high accuracy color, relatively higher price.
02
Screen printing
The design is divided into different colors, and then printed on the photosensitive emulsion and coated on the silk screen, and then placed under ultraviolet light to be photosensitive. The photosensitive part is rinsed with water to form a mesh of a specific shape. The mesh can be used to penetrate the ink, and the non-mesh part to block the ink.
When printing on material, pour ink at one end of the screen printing plate, apply a certain pressure to the ink part on the screen printing plate with a stencil, and move at a constant speed towards the other end of the screen printing plate. The fabric is placed on a high temperature table to cure and dry the ink that has penetrated into the fabric.
Screen printing is divided into hand screen printing and machine screen printing. The printing principle is the same. The difference is a manual stencil and a machine stencil. The color of hand screen printing is more fine, and the machine screen printing is suitable for large quantity with much cheaper price but not very high quality.
The Pros.
Nice colour on both sides and bold shapes, cheaper price.
The Cons.
Not suitable for complex design, slow turnaround, high setup fee, high minimum.
03
Hot Sublimation printing
Simply put, sublimation thermal transfer printing is to print disperse dyes (or sublimation inks) on a specific paper in advance as a mirror image with digital printing machine, after that, the transfer is lined up with the fabric, a combination of heat and pressure are applied. This causes the inks to transition from their current solid form, directly into a gas.
The ink then penetrates into the fibers of the material and becomes permanently bonded to the fabric, the entire heat transfer printing process completed after that. The end result is a high-definition print with an incredibly intricate level of detail. Unlike traditional digital printing, it saves the steps of sizing, steaming and washing, which is more efficient and cost saving.
Sublimation printing is only available on fabrics containing polyester (100% polyester or polyester blend). Although it can be sublimated on other materials such as cotton, the color fastness is poor and it is easy to fade. It cannot be used on natural fibers and protein fabrics.
The Pros.
Not setup fee, low minimum, fast turn around, cheap price.
The Cons.
Not suitable for all material, backside color is pale.
04
Embroidery
Embroidery is the craft of decorating fabric or other materials using a needle to apply thread or yarn. Traditionally a handmade decorative process, embroidery is now a precision machined technique, putting state-of-the-art equipment to work on gorgeous, complex outcomes with multiple thread colours.
Embroidery is often used for brand logos and names, its 3D effect can make the brand name more conspicuous and prominent on fabric. Embroidering logos is synonymous with quality and luxury.
The Pros.
Fast turn around, cheap price, professional Touch.
The Cons.
Not suitable for complex design or logo.
Sign Up For Newsletters
Get E-mail updates about our latest shop and special offers.

WORLDWIDE SHIPPING
Worldwide Shipping with express/air/sea

SUPPORT 24/7
Contact us 24 hours a day, 7 days a week

30 DAYS RETURN
Simply return it within 30 days for an exchange.

100% PAYMENT SECURE
We ensure secure payment with TradeAssurance